Since its establishment in 1948, Matsuo Industries has been committed to the basic management principles of the Bible, love for workers, cooperation with the local community, and innovation of new products and technologies, and has accumulated wisdom and efforts to satisfy customers.
In a bright, clean, and fully air-conditioned environment, we conduct rational production activities of products mainly for automotive electronic control and precision application equipment using state-of-the-art general-purpose machines and in-house automatic specialized machines, which are highly evaluated by our customers.
As an indispensable company trusted by our customers, we will continue to provide our unique technological capabilities and promote improvements in quality, cost, delivery time, and other areas to meet all kinds of requests. We would like to ask for your support.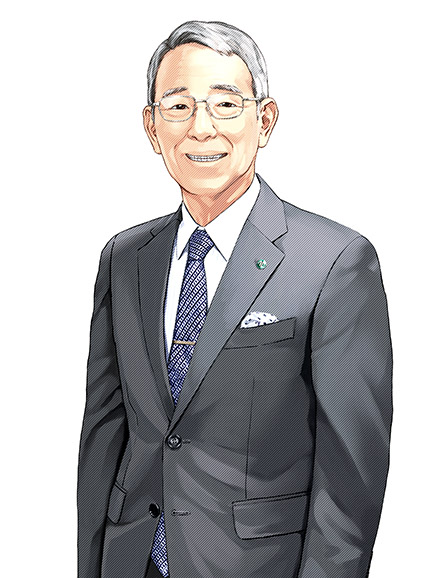 Teruo Matsuo, Chairman of the Board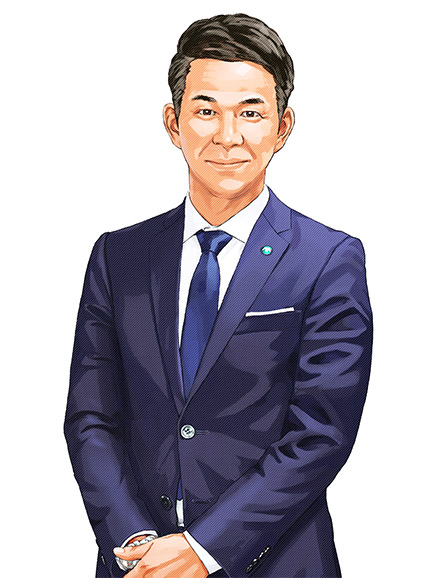 There is no mental state for satisfaction in life. We will pursue P.B.P. for the company and personal life.
Everyone has the ability to reach their full potential.
Taking steps on a daily basis to improve oneself.
More progress must be made today than yesterday, and more tomorrow than today.